Hello Reader,
There's an old proverb (sometimes attributed as Greek, Buddhist, Chinese, etc.--I was not able to find an original source I felt confident about) that says:
"A society grows great when old men plant trees in whose shade they shall never sit."
I'm less into planting shade trees, but I do have a habit of planting fruit trees and berry brambles everywhere I go even though I inevitably move before they reach maturity and bear fruit. We've actually been laughing around here because a plum tree I planted back in 2018 FINALLY has fruit on it, so of course our assumption is that we will have to move soon.
And of course, planting fruit around here brings an extra risk because we sometimes have visitors who look like this: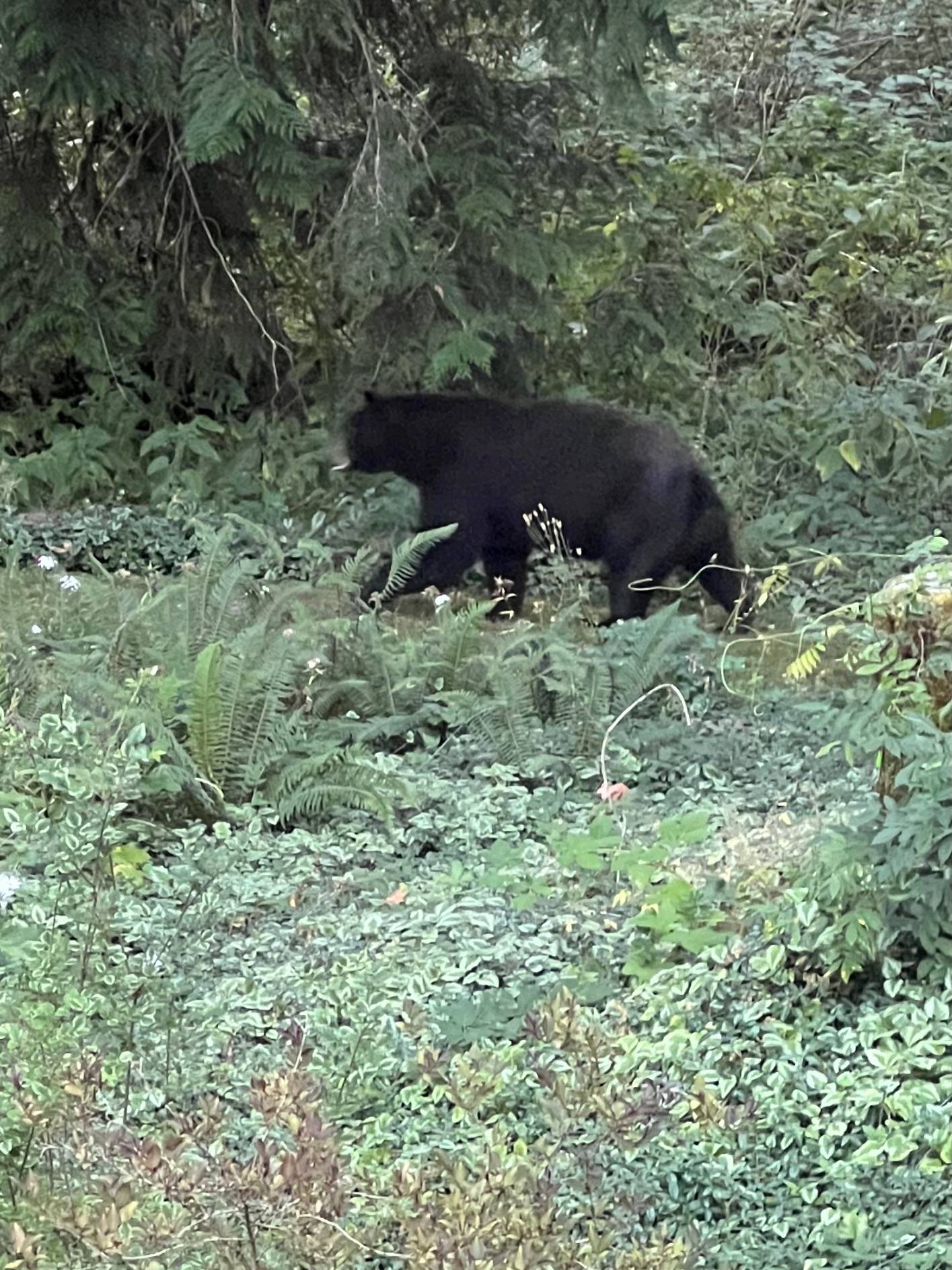 Lucky for me, he left our berry bramble, which is brimming with fruit right now, completely alone. I don't know what his plans were, but I'm glad I was able to harvest some fruit before he and the birds took their share.
And of course all of this got me thinking about the seeds we plant as we cultivate a creative life. There are so many things that can interrupt the process of turning a seed of an idea into something that gives readers shade and solace months, years, even decades later.
I have so many story ideas that have withered on the vine over a lifetime of writing stories. Some of them haven't made it past that initial seed of an idea (yet!). Some of them withered on the vine at some point in the drafting. And still others will remain forever unread in the virtual trunk (my filing system). Those I wouldn't publish even though I love the characters and I loved writing them. Their time has come and gone--I've learned what I needed to from them and that is success enough for me.
But despite some of the failures, I have so may more seeds lying dormant until conditions are right for growth. And I continue to cultivate the soil of my creativity, feeding it stories and beauty and magic the same way I've fed my family from my garden all these years.
Hopefully we won't encounter obstacles as big and hairy as a bear in our creative lives, but that doesn't mean it isn't sometimes a scary process. When I'm in the midst of that uncertainty, I remind myself of the sweetness of the creative harvest and it keeps me going.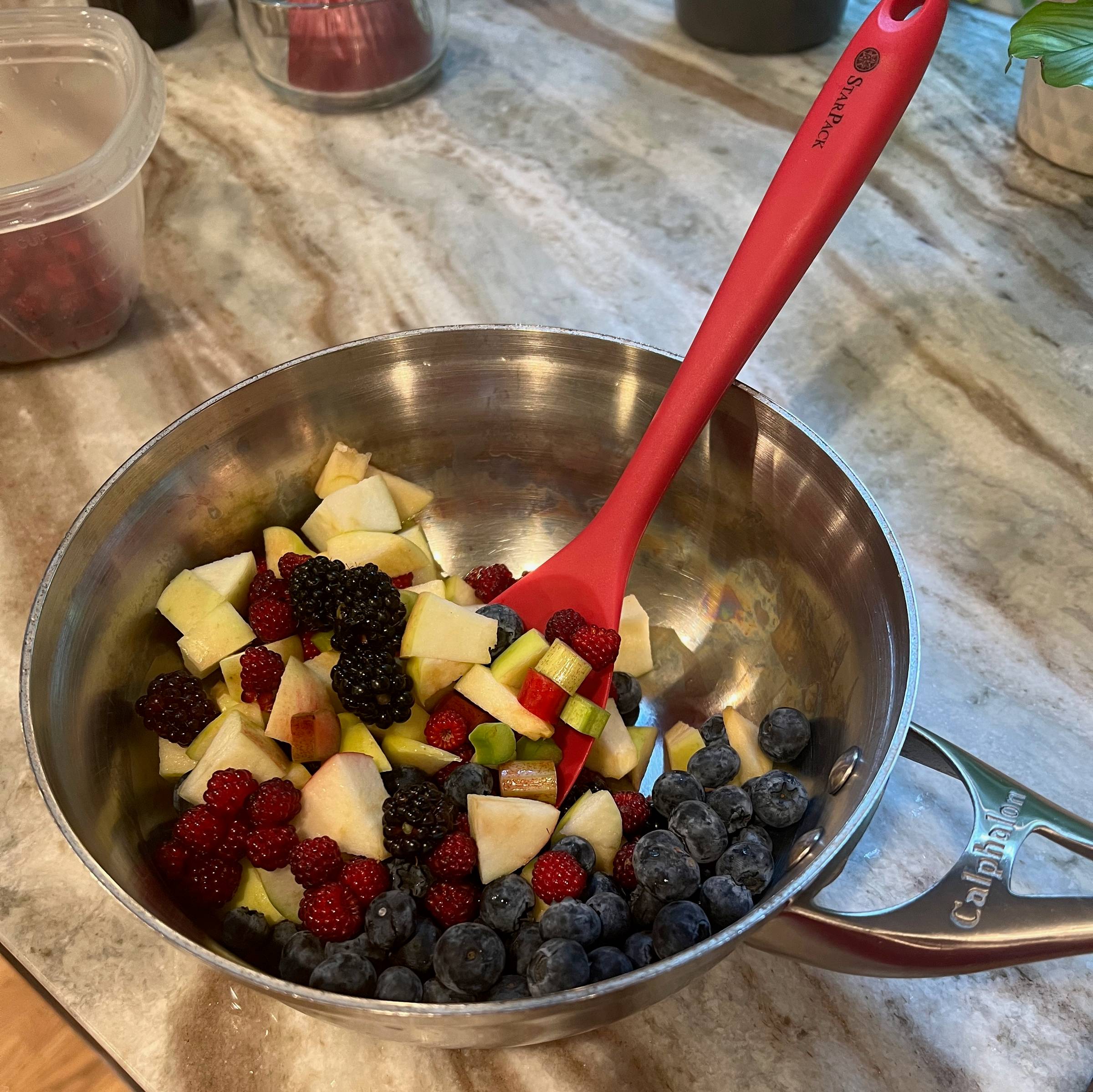 Hope your summer is full of sweetness!
Warmly,
Julie
PS - Thanks to everyone who completed my survey last month! If you indicated you were willing, watch for an invite to set up some time for us to chat more about what you're looking for in terms of support on your writing journey!