Hello Reader,
One of the hardest questions to answer about our own writing is "Is it done?"
I mean, what does "done" even mean? There's that immense feeling of accomplishment you get when you type "The End" for the very first time at the end of your zero draft. Or the nervous excitement when you've finished a revision and are ready for beta readers or critique partners to read.
But after that, it gets tricky. When is this manuscript ready to query? Ready to go to your agent/editor? Ready to publish to readers?
That's where you, the writer, have to sort through the fear, the doubt demons, the feedback you've received, and your own knowledge of story to answer the question "Is it done?" for yourself.
Sure, a book coach or developmental editor can give you feedback about whether your manuscript is ready as well, but wouldn't it be even better if you had the tools to self-assess whether your manuscript is ready to pitch/publish?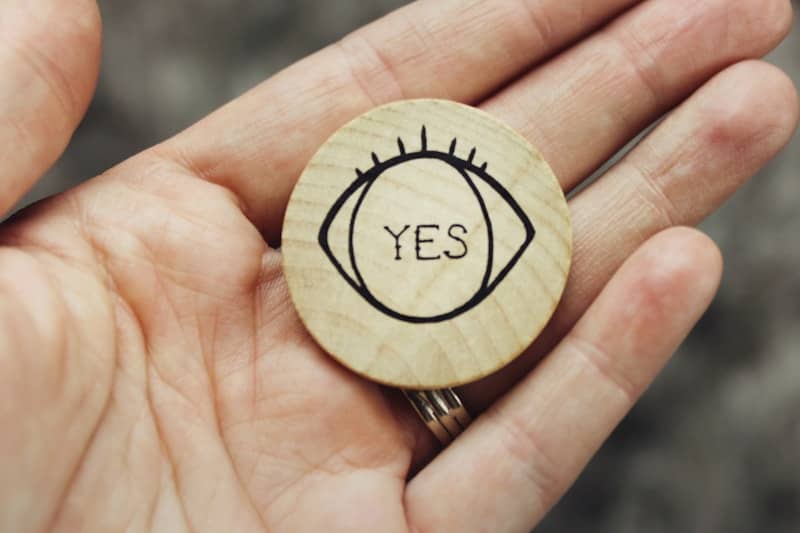 After reading hundreds of queries and dozens of pitch-ready manuscripts, I know how to tell if your manuscript is ready to pitch/publish. But I'd like to teach you how to do it yourself so that you can send your writing out into the world with confidence.
That's why I created my Five Step Query Letter Audit.​
This tool distills years of studying story into a five step process for not only creating a great query, but making sure the story that goes with the query is as solid as possible.
Some of you found Wyrd Words Weekly this past year as I went to conferences, held webinars, and appeared on podcasts to talk about how to tell if your manuscript is ready using this query letter audit. And I know some of you have used this tool to assess whether you're ready to go, whether you need another round of reivision, or whether you're ready to bring a pro on board to help.
Now comes the favor. Would you be willing to tell three people about the tool and my Wyrd Words Weekly newsletter? Here's the link you can share with them so that they can get the free download and subscribe today: https://pages.julieartz.com/queryaudit​
Word of mouth like this is the life-blood of small businesses like mine, so I appreciate you spreading the word so much.
(And if you found me another way, and haven't seen the tool, please download the Five Step Query Letter Audit now! If you like it, I'd love to hear from you and for you to share it with your writing pals as well!)
Thanks a million, friends!
Warmly,
Julie